We Bring Your Projects To Life
Lagging project and in need of a skilled project manager who quickly can get your project up to speed? Missing a key resource in your management team?
UNIK Partner staff up your team when you have a vacant leadership position either in your organization or in your project. We provide project managers and partners with deep technical knowledge.
We provide engaged and knowledgable project managers when your team is occupied with other projects. Our project managers possess advanced technical backgrounds with either an MSc or a PhD degree.
We provide change management when you need to focus on a change process with an experienced resource at your side.
We provide skilled leaders with interim experience to stabalize the situation and ease the knowledge transfer.
Our Team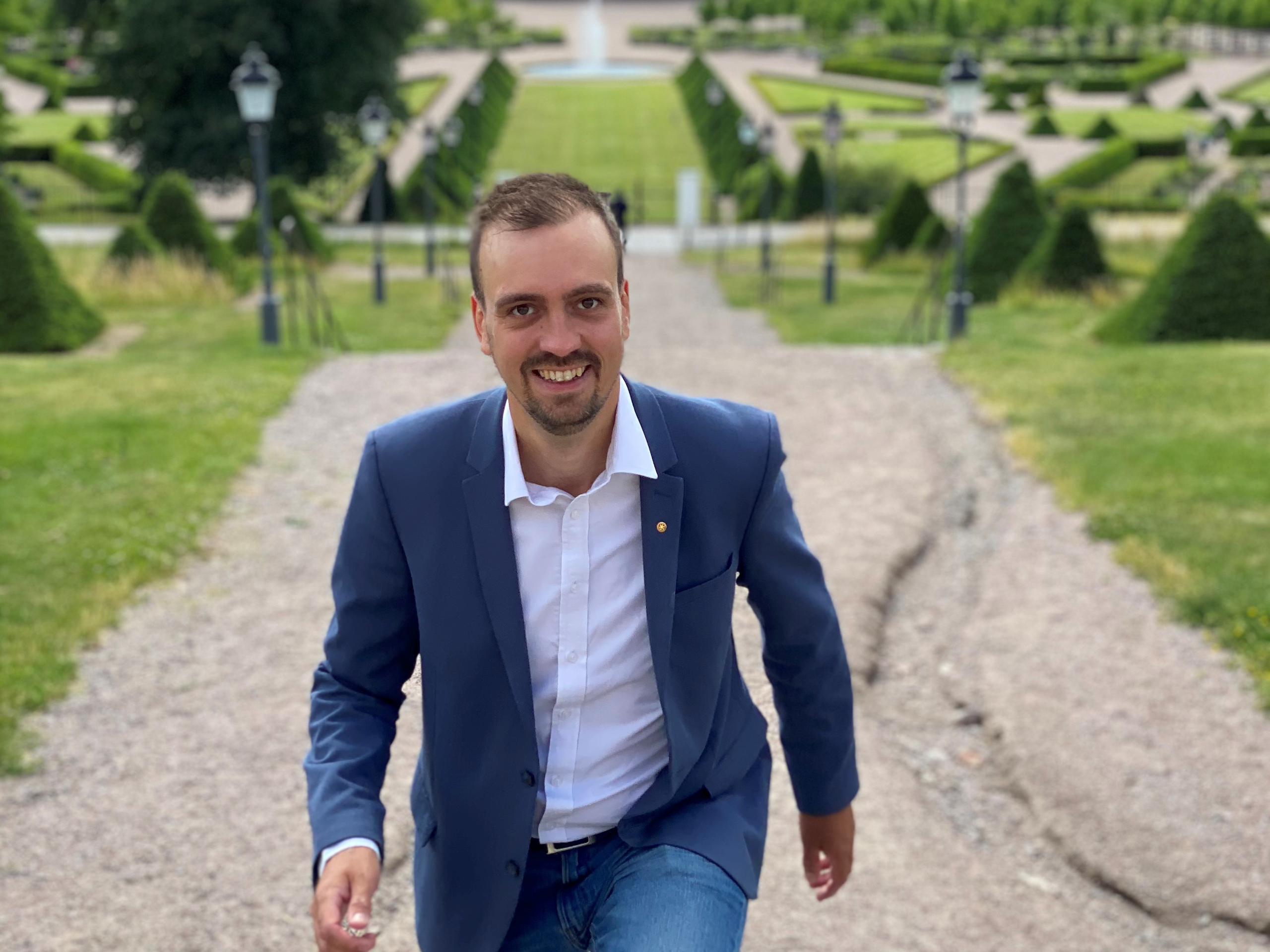 Jonas Västibacken
CEO and Sr Project Manager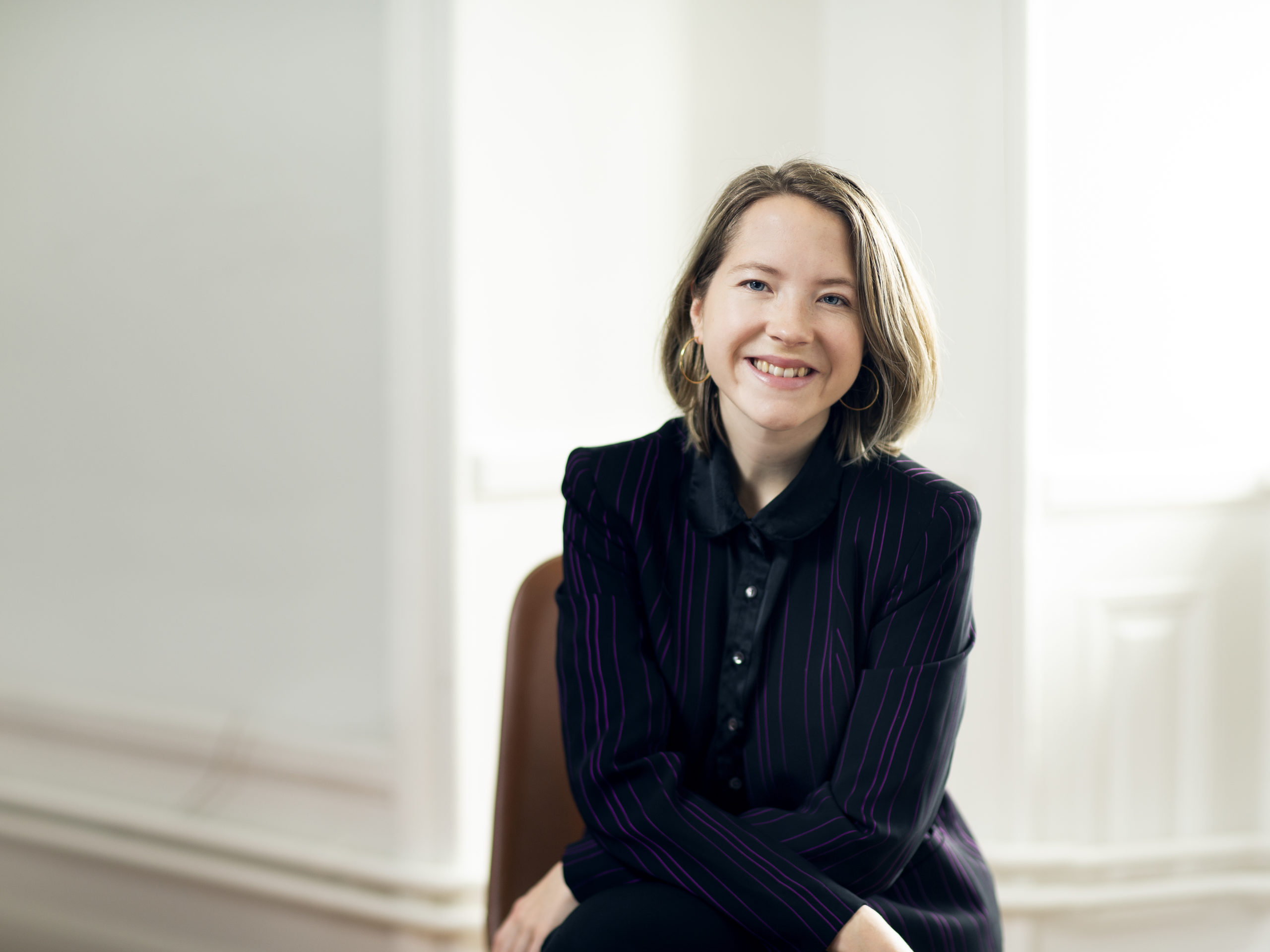 Amanda Bränström
Project Manager
Adam Faris
Sr Interim Manager and Project Manager
Anna Friis
Sr Project Manager
Marcus Lehto
Sr Project Manager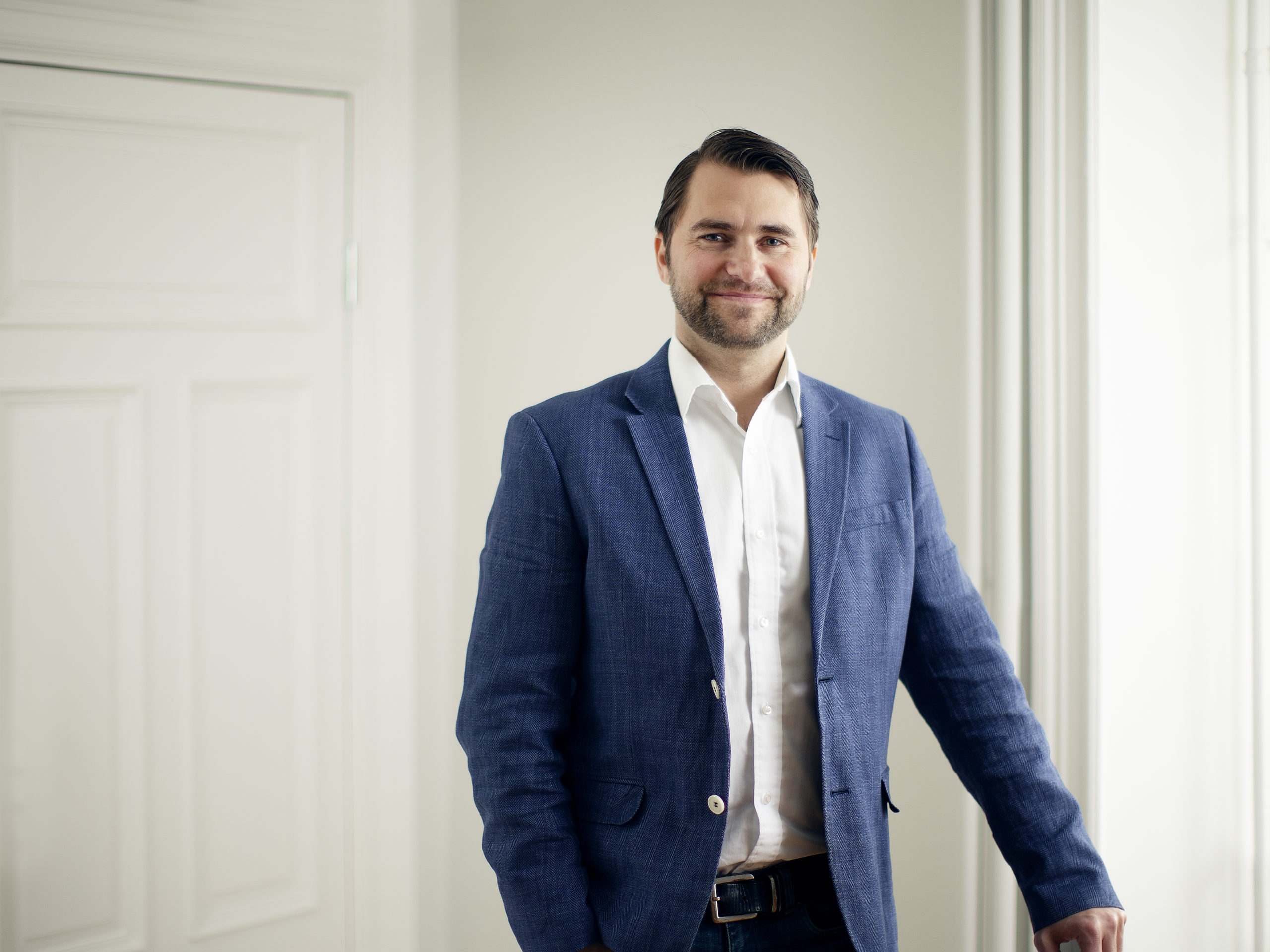 Love Amcoff
Sr Project Manager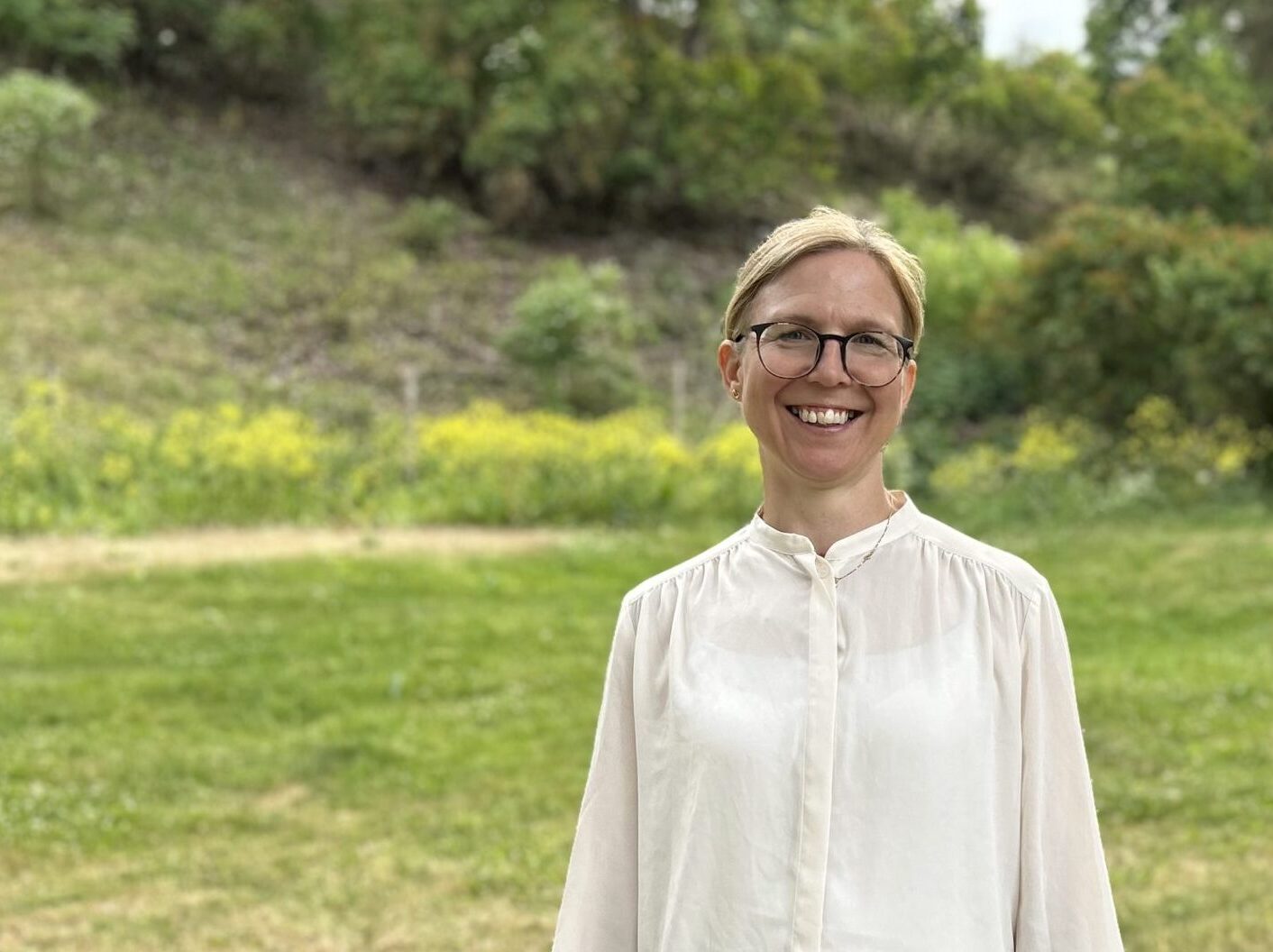 Johanna Stranning
Sr Project Manager
Frederik Fritsch
Project Manager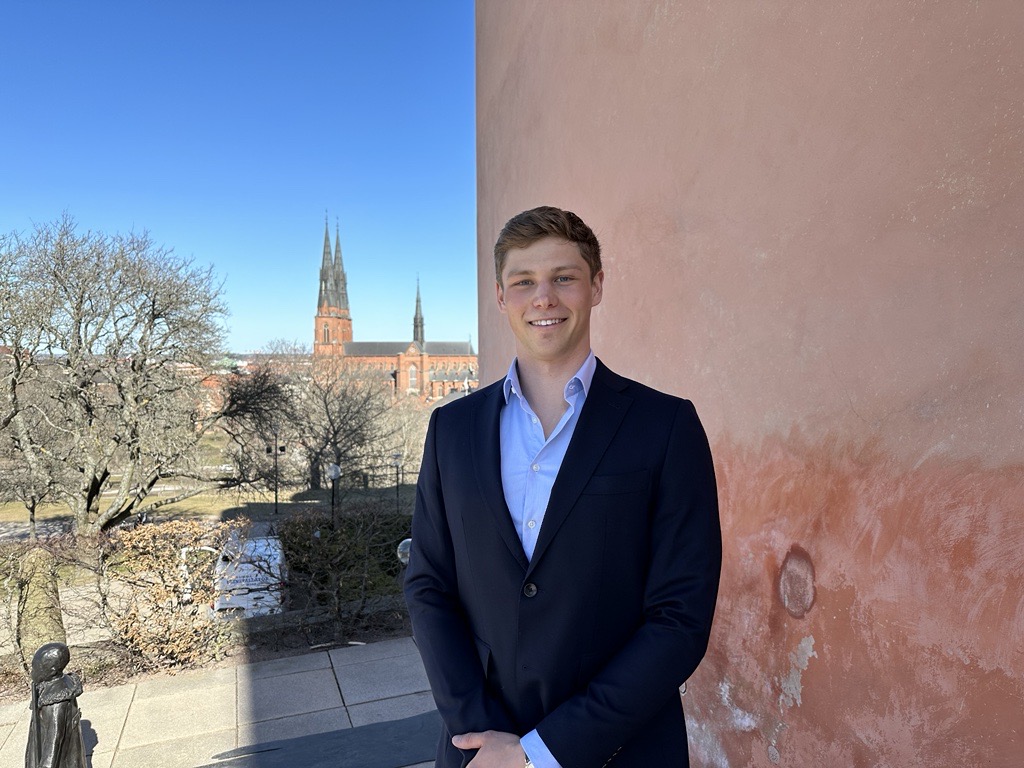 Christoffer Eriksson
Project Support Consultant
Meet the team